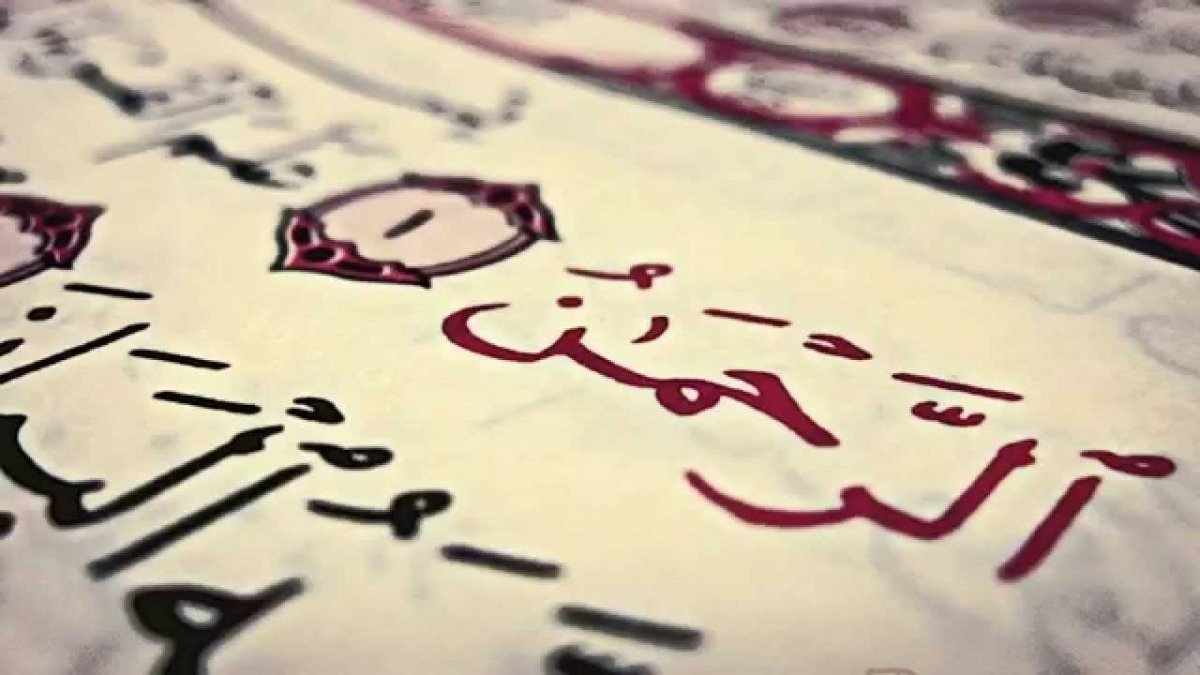 Surah Rahman is named one of the most beautiful Names of Allah. Surah Ar Rahman has uncountable benefits.
As Our Last Prophet Muhammad PBUH said
" Abdullah Ibn Mas'ud (Radi Allahu Anhu) reported that the Prophet (Sallallahu Alayhi Wasallam) said, 'Everything has an adornment, and the adornment of the Qur'an is Surah Ar Rahman'
Reference: Imam Bayhaqi (Rahmatullah Allaih) in Shuab Al Imaan"
Following are some benefits or virtues of reading Surah Ar Rahman.
Surah Rahman For Marriage
Parents can recite this Surah for 21 days regularly for their daughter marriage.
Recited 11 times Darood e Ibrahimi before and after reciting Surah Rahman for 21 day daily.
For Purification of Heart
A person who recites Surah Rahman daily after Eshah Prayer, he will die in the state of purity.
For Patients
Surah Rahman is best solution for all diseases like depression, cancer, blood pressure and sugar.
Barriers to marriage, employment problems, health problems, family conflicts or other problems can be solved by listening to Surah Al-Rahman.
Cancer, diabetes, hepatitis C, kidney disease, heart problems and other disorders can be cured by listening or reciting to this blessed Surah Ar-Rahman. He/she will definitely get rid of this disease.
If a person reads or listen Surah Ar Rahman daily, it mends the injuries of his spirit.
So from above it is concluded that Surah Ar Rahman is most beneficial Surah. Try to memorize and recite this Surah on daily basis